We know many poets who are extremely talented and their work are praiseworthy. We come across many poems and the notable works of different poets. But we have an amazing American romantic poet William Cullen Bryant for whom you will always have a different vision of excellence. He was not only a poet but a journalist and the long-time editor of the New York Evening Post. William was born on 3rd November 1794 and was the second son of Peter Bryant. He developed an immense interest in the field of poetry early in life.
Most Famous Work – William Cullen Bryant
When he was in his collegiate studies and was reading for the law, he wrote little poetries from then. But his passion regenerated when he encountered the Graveyard Poets and Wordsworth. When it comes to Bryant's most famous poem, it is Thanatopsis. He may have been working on it as early as 1811.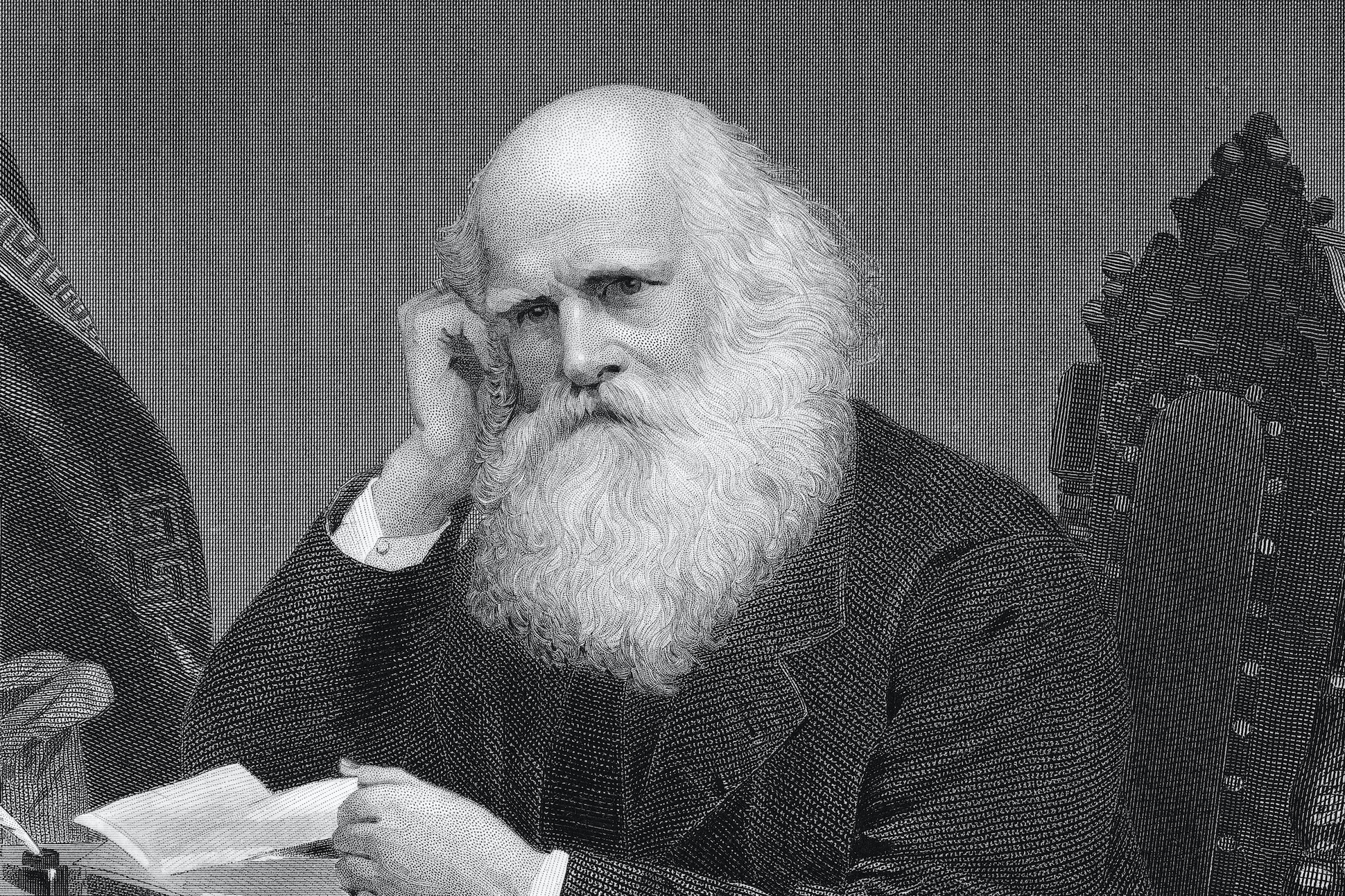 The description of his poetry include being thoughtful, has meditative character and makes slight of appeal to mass of readers. In 1821 he married Frances Fairchild on January 11. He was still striving to build up his legal career. soon after his marriage, he received an invitation according to which he had to address the Harvard University Phi Beta Kappa Society.
William's Editorial Career
His editorial career started when he was first employed as editor of the New York review in 1825. Later it was merged with the Literary Gazette and United States Review. Literary historians neglected William's fiction but then also his stories over 7 years from his time with the Review to the publication of Tales of Glauber Spa in 1832, depicts a variety of strategies.
This made him the most inventive of all the practitioners of that genre during the early stage of its evolution. William edited Picturesque America which got published between the years 1872 and 1874. This set comprised of 2 volume which lavishly illustrated scenic places in the Canada and United States. In 1885, Bryant was elected as an associate fellow of the American academy of Arts and Sciences.
Last Years and Death
During his last decade, he shifted from writing his own poem to a blank verse translation of Homer's work. It was in 1878 when he left the world because of complications from an accidental fall he suffered after participating in a ceremony to honor an Italian patriot, Guiseppe Mazzini. A park in Toronto, Canada bears the name of this poet William Cullen Bryant. At the intersection of Sixth Avenue and 42nd Street in 1884, New York City's Reservoir Square got the name, Bryant Park.
Also Read : JEAN PIAGET, An Acclaimed Child Psychologist
Harshit has four years of experience in the publishing industry, with expertise in digital media strategy and search engine optimization.
Feel free to contact me at Team@gcpawards.com