Usually, children start learning counting concepts in kindergarten or first grade. But it is not necessary to follow that. You can make your kid learn counting before that period too. Doing so will work in their favor and they will be able to progress speedily for other math concepts that will be edified in the future. 
We all know that it's a fact that kids learn things much easier when they play. And the easiest way to do it is by preferring Hand-on learning. It is the basic level to initiate. We cannot just count out loud and expect our toddlers to remember it.
Make it flexible for your kid by providing them with their toys. This will turn them to notice, trace and then develop an understanding of what each number means. Not only this but there are many such ways you can help your children learn counting at an early age so that they can prepare themselves for school. And some of them are:- 
A woodblock puzzle set:
It's an experimental toy. Generally, this toy is very common among toddlers as it develops interest among them to arrange the rings according to the digits mentioned by counting for each one of them.
Use bouncy balls:
Hand over your kid's superclass and tell them to count every time, the ball hits the ground. This will sound challenging for them and they automatically will attract them to count on the bounces. It is a good practice to count the first few numbers again and again.
Abacus – A Good Way For Your Child To Learn Counting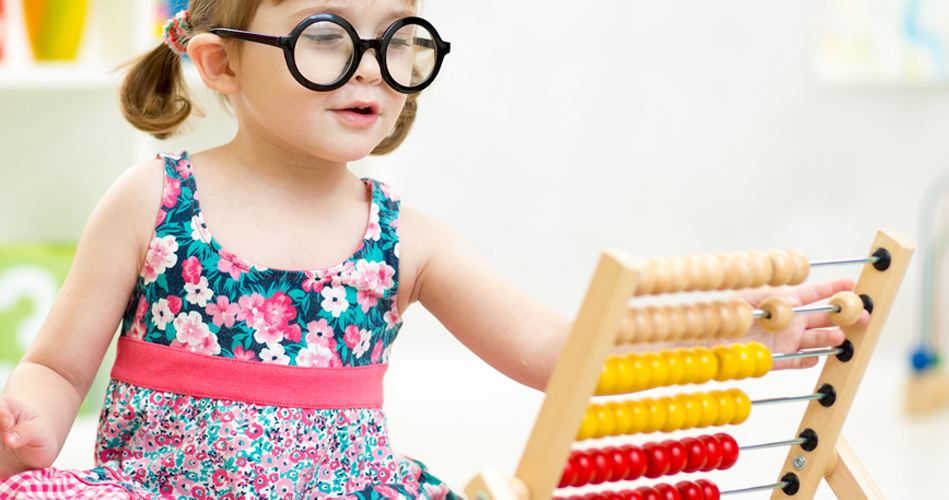 The most common and popular way to compute is an abacus. Purchase it with large, colorful balls. Dash all the balls up on the left side and convey to your children how they can slide the balls one by one towards the right side. Count the balls along with them. So that kids will swiftly catch the notion.
The building block technique: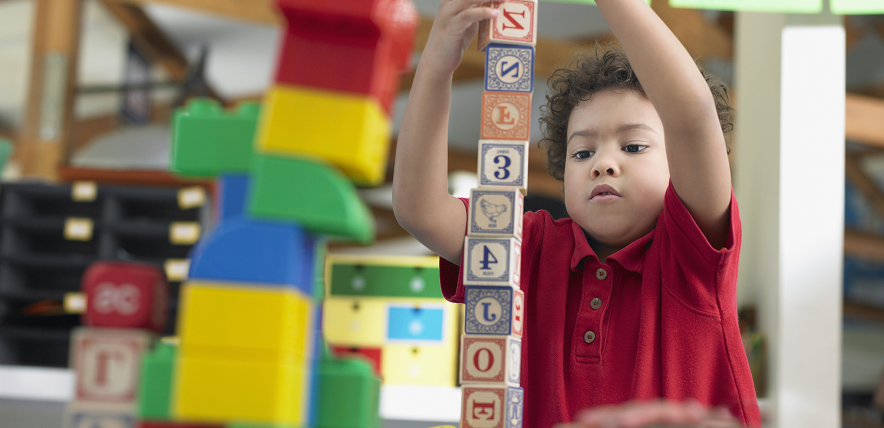 Yes, you might know about it. But it's dun ping the building block technique. All you need.to do is invite your child to take one block at a time and keep it on the floor. Afterwards, Encourage them to pick the second block and place it on the top of the first block. Continue the activity until it reaches up to ten or more than that, depending on their age. Tell the kids to take account of blocks of their tower till the time it falls by itself. They will want to repeat the activity frequently.
Depositing Coins in Piggy Bank Can Really Be Helpful To Learn Counting
Right from childhood, every little angel is very fond of piggy banks. So why not Make use of it as a way of helping the kids learn to count.  You can indicate to your child to count the number of coins every time he/she deposits it in their cute piggy banks and, after it is full, shake it throughout the time it's free and re-start this fun activity once again. And, if you choose to make a piggy bank on your own, decorate it beautifully so that your toddlers' look up for it.
So these were the basic strategies that can work to help your children learn faster than others and develop a fondness for reading and understanding math concepts.
Also Read: Is authoritative parenting a need of the hour?
Creative Content Writer at GCPA | Four Years of Experience in Content Writing
Feel free to contact me at Team@gcpawards.com