If you want to be the best, you have to do things that other people aren't willing to do.

– Michael Phelps
By winning gold in the men's 400m medley, Chase Kalisz has secured USA's first medal at Tokyo. A showcase of spectacular speed, we celebrate his talent with aspiring Olympians worldwide.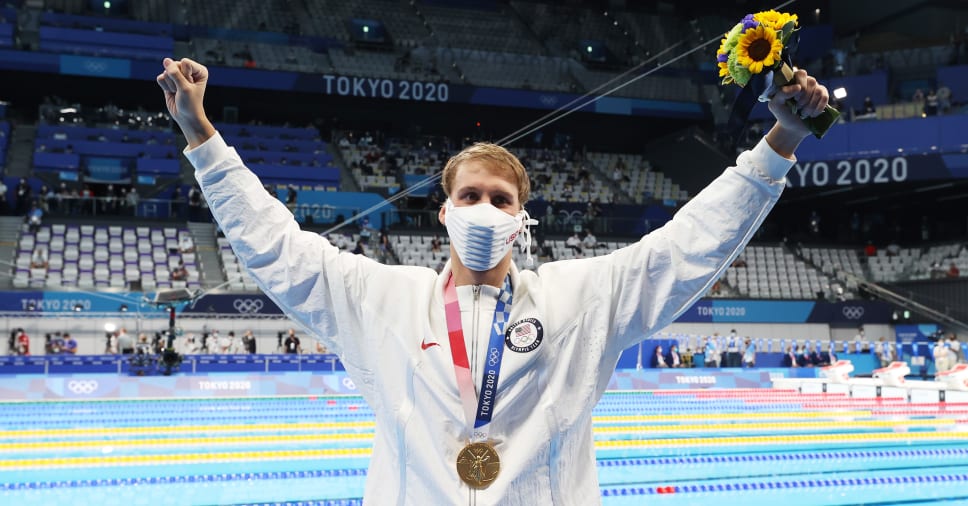 Born in 1994, Maryland, USA, Kalisz started swimming at the young age of 5. He was one of four children, all who have been swimmers since a young age and have each participated in state, national and international competitions according to Olympics.com. It seems like talent runs in the family!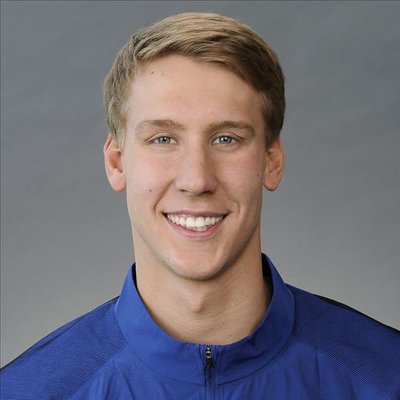 Since high school, Kalisz has been representing the USA in the 200m and 400m men's medley. A 5-time US Nationals champion, a first-place finish in the 2017 World Championships, 3-time NCAA Championship holder and now a 2-time Olympian medalist (he won a silver at the 2016 Rio Olympics in the same event).
Chase Kalisz is an inspiration for young children everywhere who wonder if college life and athletics can be balanced. Anything is possible with determination and passion! "Chase" your dreams!
#GCPAWishesOlympians
Team Global Child Prodigy Congratulates Momishi Nishiya and Rayssa Leal for their historic victories in the 2020 Tokyo Olympics. This will inspire millions of people worldwide, including children who aspire to be like them.
We are on a mission to recognize Child prodigies across the world in all domains. Do let us know in the comment section if you know any such kid, or you can directly apply For Global Child Prodigy Award 2021 from the link below.
If you know someone close to you who deserves to be on the top 100 Child Prodigies list, make sure to register at –
Creative content developer at Global Child Prodigy Awards | Feel free to contact me at team@gcpawards.com