Study is one of the most important things in life. It always helps a person to grow in life. The good habits in the study will give a direction for a good future ahead. But there are confusions about how to study? What is the best way of study? and some other problems. So, here are some study tips that will help students:
Make a time table:
Time management is very necessary. Making time table is something that is taught to us from an early age. It is the best way for studying according to most people. Divide your time among your everyday work and study. Then further divide the time for study among various subjects. But making a timetable is not enough, strictly following it is necessary. Even after a few weeks of regular study and following the timetable, growth is noticeable.
Set goals: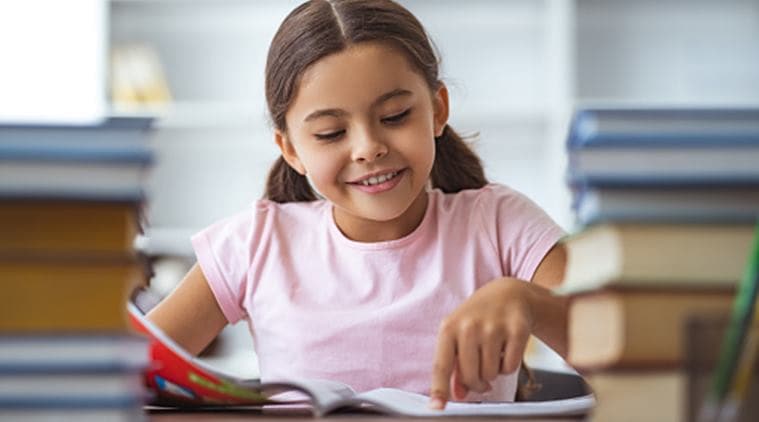 Some students follow the timetable but some prefer setting goals per day. Sometimes the situation is like when you are enabled to do everything according to what you have decided earlier. In these situations, you can set a goal to achieve on that day or that week. You should set a goal and target and strictly complete it no matter how busy you are. It will help you in the study.
Discover your study style:
Every kid has a different study style. Some students prefer just studying from books. While some prefer proper notes for studying. Analyze the way in which you get more knowledge. The Discovery of your study style will help you to study up to your full potential.
Problems are your friend:
While studying genuinely facing problem is common. It is a prof that you are seriously studying. The one who is perfect will never face any problem. It is practically impossible because learning is a life time process. So knowing everything is not possible. Take help while facing problem but never get demotivated.
Revise what you have read:
Revising what you have studied is very important. It can be seen that many students cannot remember what they have studied after a few days of studying. The reason behind this is they didn't revise. It is a very practical thing and almost everyone has faced this problem. Give your time to proper revision if you want to remember it.
Ask for help:
It is not practically possible that you know everything and didn't face a single problem while studying. It would help if you preferred to ask for help when you face any problem in study. To form the basis of any topic, understanding concepts while studying is essential.
Attend test series:
Attending test series will help a student to check how much you understand from studying. Nowadays as Corona is growing all around the world, in order to assure the safety of students online mode of study is preferred. Various test series are available online for students of every stream, every class. Attending test series after studying will help students to realize their potential.
Prepare Notes:
Making notes is always beneficial. Making short notes on whateverr you have read is good. When you have short time and you have to revise a lot of things then this will work. Making notes by ownself should be preferred.
So, above are the few study tips, that might help every student.
The Global Child Prodigy wishes you happy parenting.
Also read: How to be a friend of your kid?
Creative Content Writer at GCPA | Four Years of Experience in Content Writing
Feel free to contact me at Team@gcpawards.com