Steven Samuel Devassy is a 14-year-old multi-talented Indian young boy. He is a Vocalist, Live performer, recording artist, and Drummer, but Steven is best known for singing a Christian song, 10,000 reasons. The song has got more than 10 million views in 2017. The young boy is also a famous drummer and holds a world record of being the youngest person who completed grade 8 in drums by the age of 11. Samuel also became a founding member of the Superkids band in 2012. At present, he is the youngest drumming sensation in India.
How Did Samuel Develop An Interest In Music?
Steven's father is Sam Stephen, a violinist, and his mother is Beena. This young talented kid hails from Ottapalam taluk, Kerala, India. As he belongs to a musical family, he grew up with instruments around him. Samuel's father wanted him to learn piano. His uncle, Stephen, is a famous pianist. But, after seeing his interest in drums, Samuel's uncle bought him his first drum kit.
The little boy made his first drum performance at his school in Chennai when he was just 2.5-years-old. He gets inspiration from the American drummer Tony Royster Jr, Steve Smith, and Dave Weckl. Steven also got training in Carnatic and Western classical vocals and several other music genres.
Steven Samuel Devassy's Music career?
Samuel's music career officially began from the early age of five under the mentorship of his guru, Sivamani. He boosted his career by giving performances at school and at the International Children's Film Festival in Hyderabad. He also gave a drum performance at the TEDx Tirupati program in Chennai when he was 7. The little boy then performed on many music platforms and live events.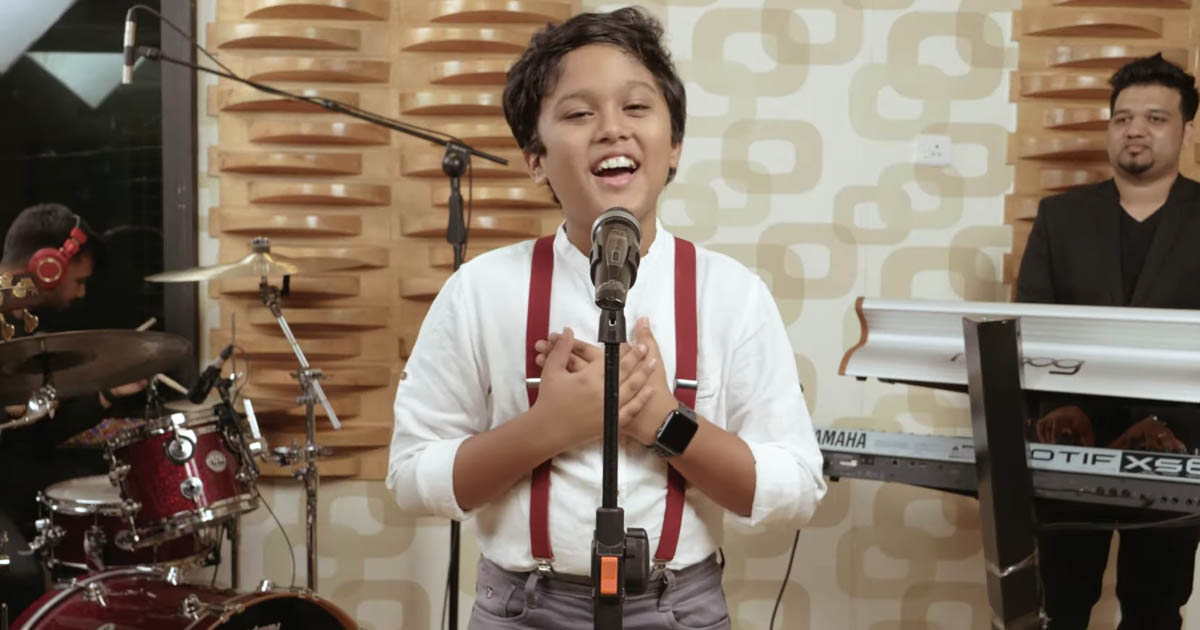 Samuel became one of the youngest drummers worldwide to complete the grade 8 certification. He did this from the Trinity College of London, with a distinction by the age of 11. At the age of 12, he made his three-kids group band, Superkids, along with Lydian Nadhaswaram and Amrita Varshini. The band gave its first performance at Thiruvananthapuram, Kerala.
The Global Child Prodigy congratulates this young talented boy for all his accomplishments. We wish him a tremendous & bright future ahead.
Also Read: The 11-year-old boy owns a company – Meedhansh Gupta
Creative Content Writer at GCPA | Four Years of Experience in Content Writing
Feel free to contact me at Team@gcpawards.com