Stacey Fru is a 13-year-old three-time Award-Winning Author from South-Africa. She is also an activist, the Stacey Fru Foundation founder, and an incredible public speaker. Currently, she is an eighth-grader at Sacred Heart College, Johannesburg. Stacey says that her parents are the ones who run everything behind the scenes. The child author Stacey has already written five books, which have been published. Her first book was 'Smelly Cats.' 
In a candid talk with Global Child Prodigy, Stacey Fru talks about her first book,' Smelly Cats.' Keep reading the article to know how the story of Smelly Cats is related to her real-life experiences.
Stacey Fru's Inspiration Behind Smelly Cats
When Stacey started writing her first book, 'Smelly Cats,' she didn't have the title. She formulated everything, proofread it, and at last, she gave it the title. She says that as a child, she found the title interesting. Her experience of life is exposed in "Smelly Cats".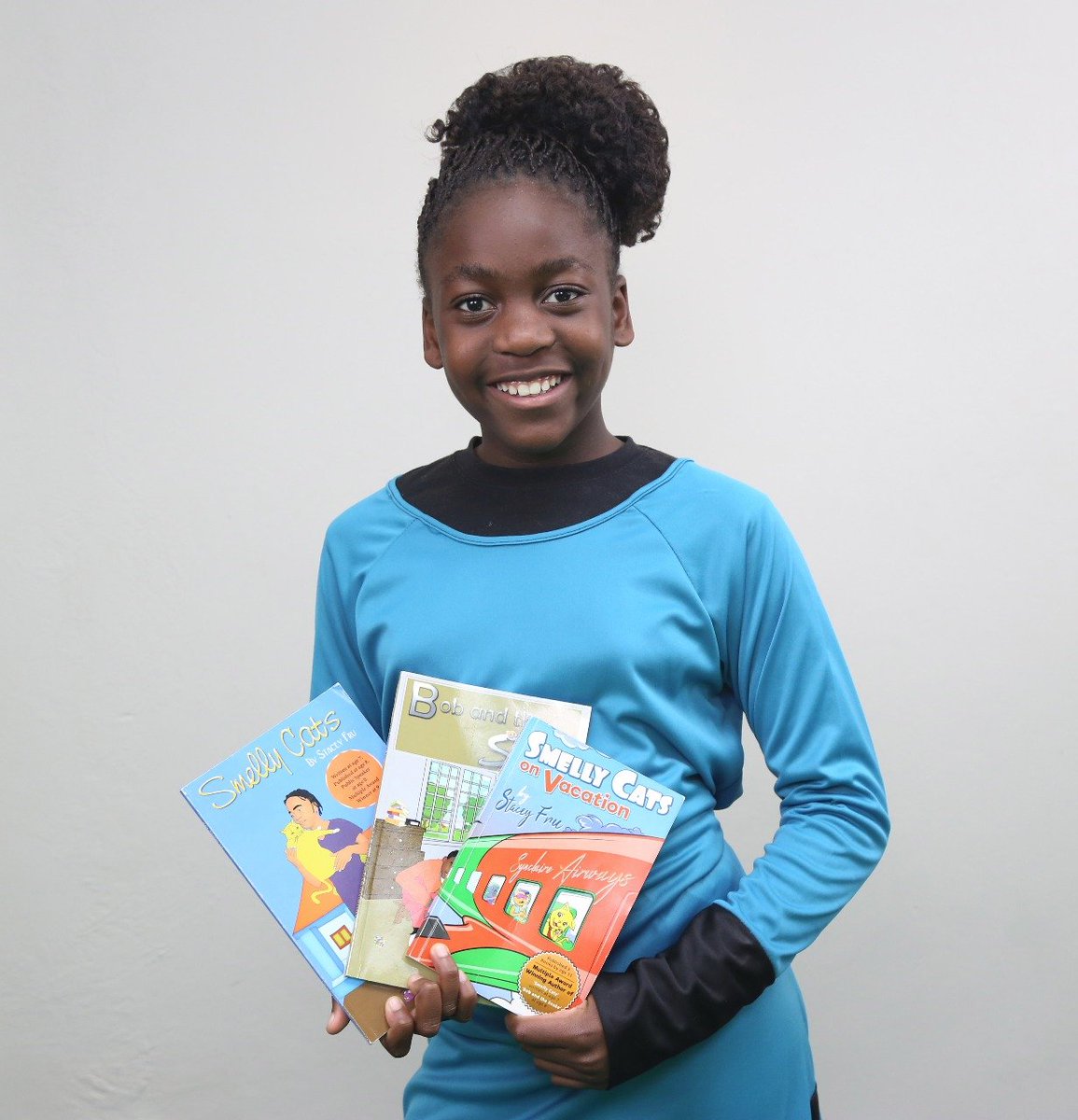 Stacey Fru has three siblings, and she also told us that they somehow inspire the story. In 'Smelly Cats,' the family members fight a lot, which is a true story of every home. In the story, they live in a big house with a big family, so they continuously keep fighting, and they make up.
"In Smelly Cats, there is a lot of fighting between the family members. Because while living in such a big house, such a big family is not easy. People constantly keep fighting. So, I can say that the story of 'Smelly Cats' is inspired by our own family. In the story, the family members fight and they make up because that is how it works in every home." Stacey says.
Winner Of Global Child Prodigy Award 2020 – Stacey Fru
The Global Child Prodigy is the first and only organization globally to recognize the talents of various countries and backgrounds. The list includes children having extreme competency in their field of interest, such as painting, modeling, writing, entrepreneurship, martial art, music, social work, etc.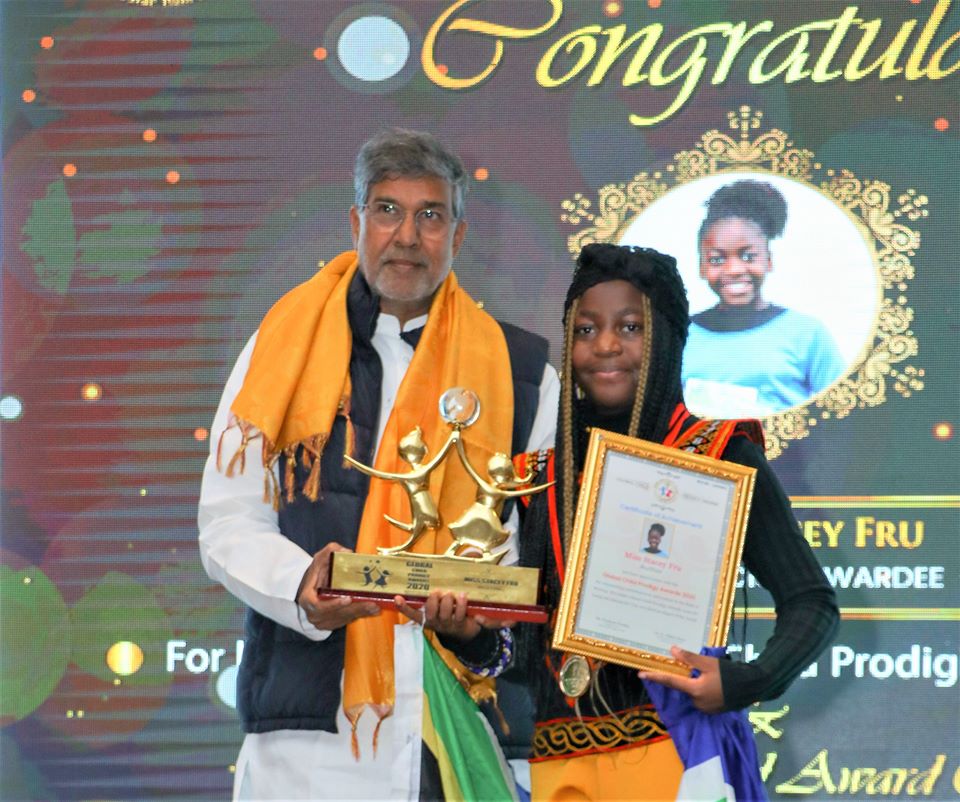 Stacey Fru won the Global Child Prodigy Award in January 2020 for her writing skills. She was also among the Top 100 child prodigies of the world. If you know someone close to you who deserves to be on the top 100 Child Prodigies list, make sure to click here.
Also Read : Stacey Fru, The 13-Year-Old International Award-Winning Author
Content Writer and Proof Reader at GCPA | Two Years of Experience in Content Writing
Feel free to contact me at Team@gcpawards.com