"I don't count my situps. I only start counting once it starts hurting. "

-Muhammad Ali
Adriana Cerezo was born in the year 2003 in Madrid, Spain and has been practicing Taekwondo since the age of 4. A lover of martial arts films, she was inspired by Jackie Chan and Bruce Lee.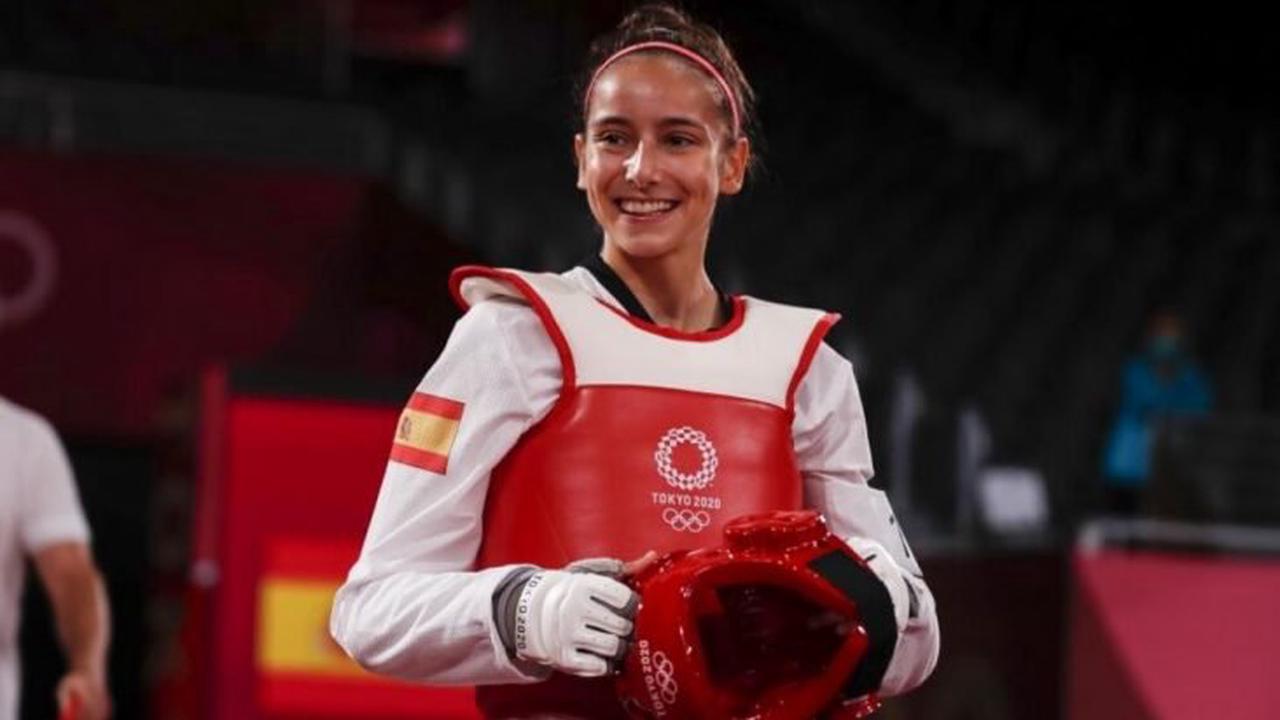 However, her parents were concerned with her playing the sport as they believed that it was too aggressive and violent. But, in the end, it was her grandfather who made the decision to enroll her, saying, "Don't be boring, let the girl do whatever she wants". She did exactly that, making her grandfather, family and the whole of Spain proud! Additionally, she has plans to keep studying parallelly to being a professional athlete. She says, "My parents always told me that to continue doing taekwondo I had to combine it with my studies" adding that she believes, "As long as you organise yourself well, there is time for everything." writes Olympics.com
Her balanced mindset towards athletics and academics is an inspiration to teen athletes everywhere. You have time to do anything when you decide it's important enough. She made her international debut at age 16 at the European Junior and U21 Championships in 2019 and won gold at both. In 2021, she won the European Championships and immediately after qualified for the Tokyo Olympics. All by the age of 17! What a superstar! She has now won a silver medal at her first-ever Olympic Games in the women's 49kg Taekwondo event and secured Spain's first medal at the tournament as well.
A true example of women empowerment and strength, Adriana Cerezo is a showcase of brilliant skill, dedication and young talent who's childhood journey and beliefs will motivate aspiring teen athletes worldwide.
We, at GCP, wholeheartedly congratulate the champion on this historic accomplishment and look forward to witnessing many more record-breaking victories!!
#GCPAWishesOlympians
Creative content developer at Global Child Prodigy Awards | Feel free to contact me at team@gcpawards.com