Japan's Momiji Nishiya and Brazil's Rayssa Leal are two 13 years olds who have made history, not just once, but twice: by winning gold and silver, respectively, at their debut Olympic games, becoming two of the youngest to do so and by achieving the in the first-ever skateboarding competition at the Olympics. We salute talent that has amazed spectators worldwide.
Momiji Nishiya – Japan
Born in 2007, Momiji Nishiya began skateboarding after being encouraged by her brother at the age of 4. Since then, it's been her one true passion. At the age of 12, she made her international debut at the Summer X Games in the US, where she won a silver medal. She also came second at the 2021 World Championships in Rome. As of June 2021, Nishiya was ranked fifth in the Olympic World Skateboarding rankings, according to Wikipedia.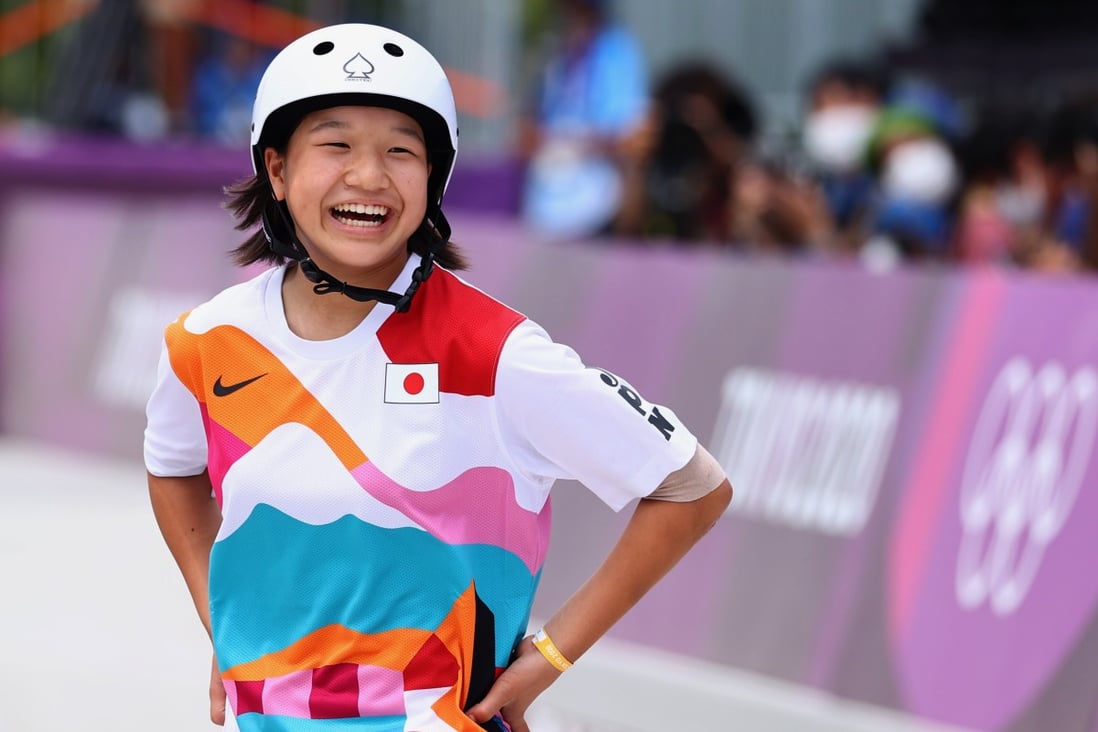 At the age of 13 years and 330 days precisely, she has become one of the youngest individual Olympic champions in history when she won the inaugural women's skateboarding gold. At the same time, she became the youngest person ever to win a gold medal for Japan!
Rayssa Leal – Brazil
Born in 2007 as well, Raysa Leal is a Brazillian professional skateboarder who also became an internet sensation when in 2016, a video of her skating in a "tutu" as well as her jumping off tall structures on her skateboard went viral, writes Conan Daily. She began skateboarding at the age of 7 and debuted at the 2017 World Cup Skateboarding in Rio where she came 16th. She won her first medals at the 2019 World Skate World Championships in Sao Paulo; where she finished 2nd, and the 2019 World Cup Skateboarding in Paris, France, where she came 1st. At the 2021 Rome World Championships, she won a bronze and is currently ranked 2nd in the Olympic World Skateboarding rankings.
By winning a silver medal at the Tokyo Olympics at precisely the age of 13 years and 203 days old, Rayssa Leal becomes the youngest Olympic medalist of the past 85 years. At the same time, she is the youngest Brazillian athlete to ever achieve a podium win in Olympic history!
These young girls have shown that age is no limit. Not only have they made Olympic history, but they also have national history and left a significant impact on teen athletes – showing them that hard work and passion pay off, you don't need to be "old enough" to accomplish such feats. Their journeys have just begun and will reach historic heights as they continue to inspire millions around the world.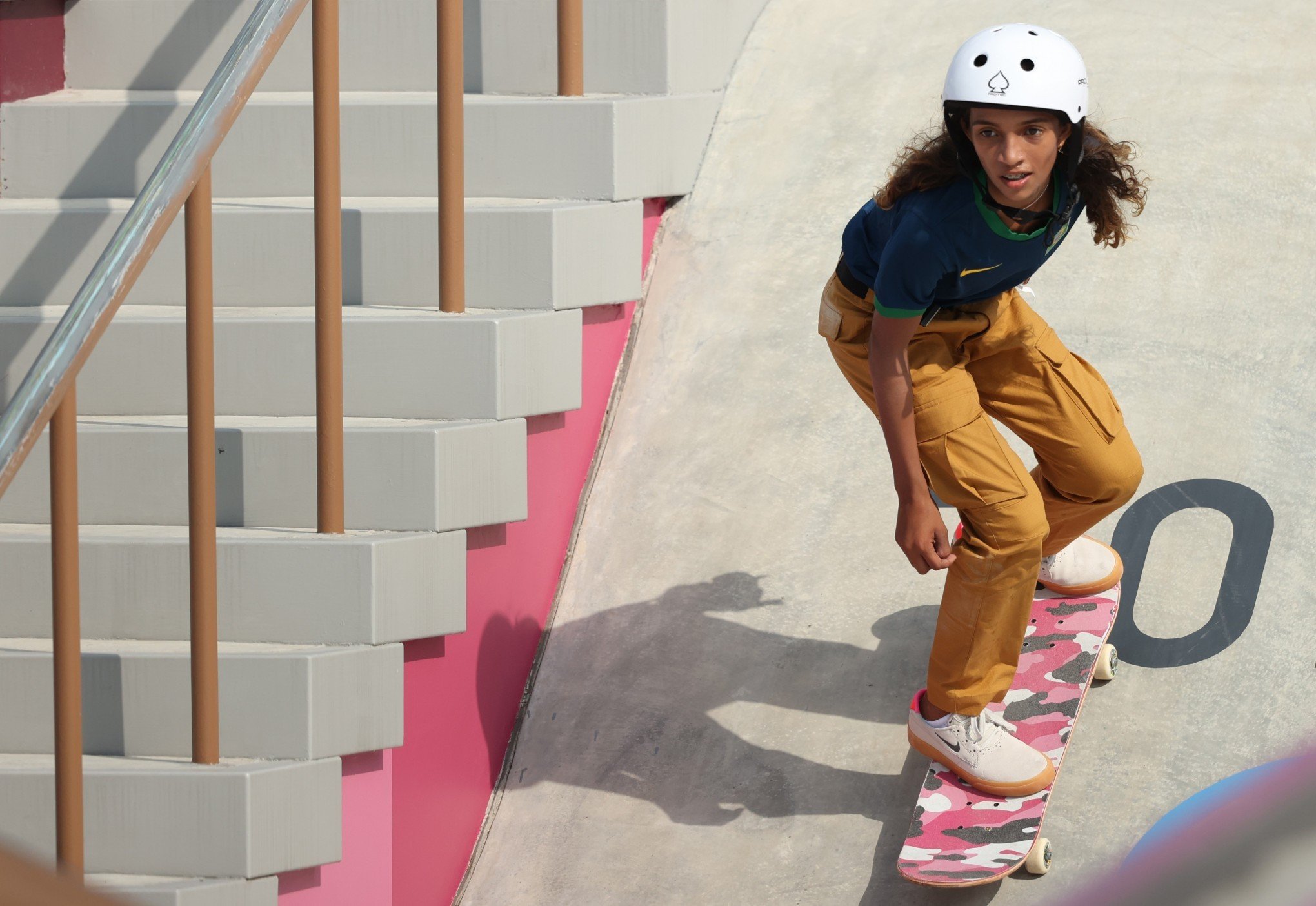 #GCPWishesMomijiNishiya
#GCPWishesRayssaLeal
#GCPAWishesOlympians
Team Global Child Prodigy Congratulates Momishi Nishiya and Rayssa Leal for their historic victories in the 2020 Tokyo Olympics. This will inspire millions of people worldwide, including children who aspire to be like them.
We are on a mission to recognize Child prodigies across the world in all domains. Do let us know in the comment section if you know any such kid, or you can directly apply For Global Child Prodigy Award 2021 from the link below.
If you know someone close to you who deserves to be on the top 100 Child Prodigies list, make sure to register at –
Creative content developer at Global Child Prodigy Awards | Feel free to contact me at team@gcpawards.com