Every parent wants their child to learn writing skills at an early age. Some children find it easy to learn, but some of them need more help & tricks. We are here with some of the important tips that may help your child learn writing skills:
1. Encourage Your Child To Write Stories Or Books By Their Own
Your child can write their very own storybooks, using their imagination. You can encourage them to read different types of books and then make a story of their own. They can start with the story relating to family or friends. When they're done with writing, put that book on your bookshelf with other books. They will feel confident in writing their very own book.
2. Ask Your Kid To Help You With The Shopping List
Image source:Google
Asking your child for help with any everyday writing activity is a powerful technique to improve their writing skills. According to the writing expert Markus Lane, 'Writing is a sort of skill that is used every day. Whenever you go shopping, ask them to add certain items to the list. Tell them that they are responsible for the items in the kitchen. It will help them in observing things and writing them down.
3. Encourage Them Write To Friends And Relatives
Everyone loves getting their own mail. Ask your child to write to relatives who live far away or friends who they don't meet very often. It will be very helpful for them to enhance their writing skills. They will love telling their friends about what they've been up to and will feel very good when they get a reply back.
4. Don't Use Pen & Paper Always.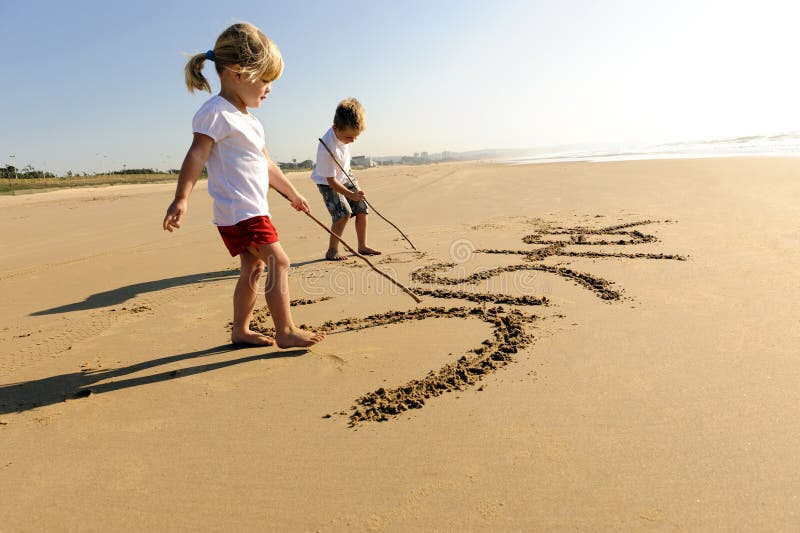 Image source: Google
Some kids find it hard to write using a pen and pencil at first and get frustrated. If the case of your child is the same, you can use other techniques to help them write first. There are several ideas that you can use here. For example, you can ask your child to write on the sand or a tray of salt with their fingers. You can do anything that you imagine.
5. Give Them Random Imaginary Situations
You can give any imaginary condition to your child and ask them to write a story on that. For example, you can ask them to write a boy's story stuck in a ghost house, a child fighting with hunger, etc. Give them any condition that you can imagine. They will soon start to imagine conditions on their own and write stories about them.
We hope that these tricks will help your child in learning effective writing skills. We wish you and your kid all the very best for the upcoming future.
All these tips have been gathered from various sources online and are proven to be effective, don't force your kids in any way just to implement these tips ! 
Also Read : How To Boost A Child's Memory At A Young Age?