"The harder the battle, the sweeter the victory." – Les Brown
21-year-old Kristof Milak is a Hungarian professional swimmer who specializes in butterfly stroke. He began swimming at a young age as his family home had a pool in it.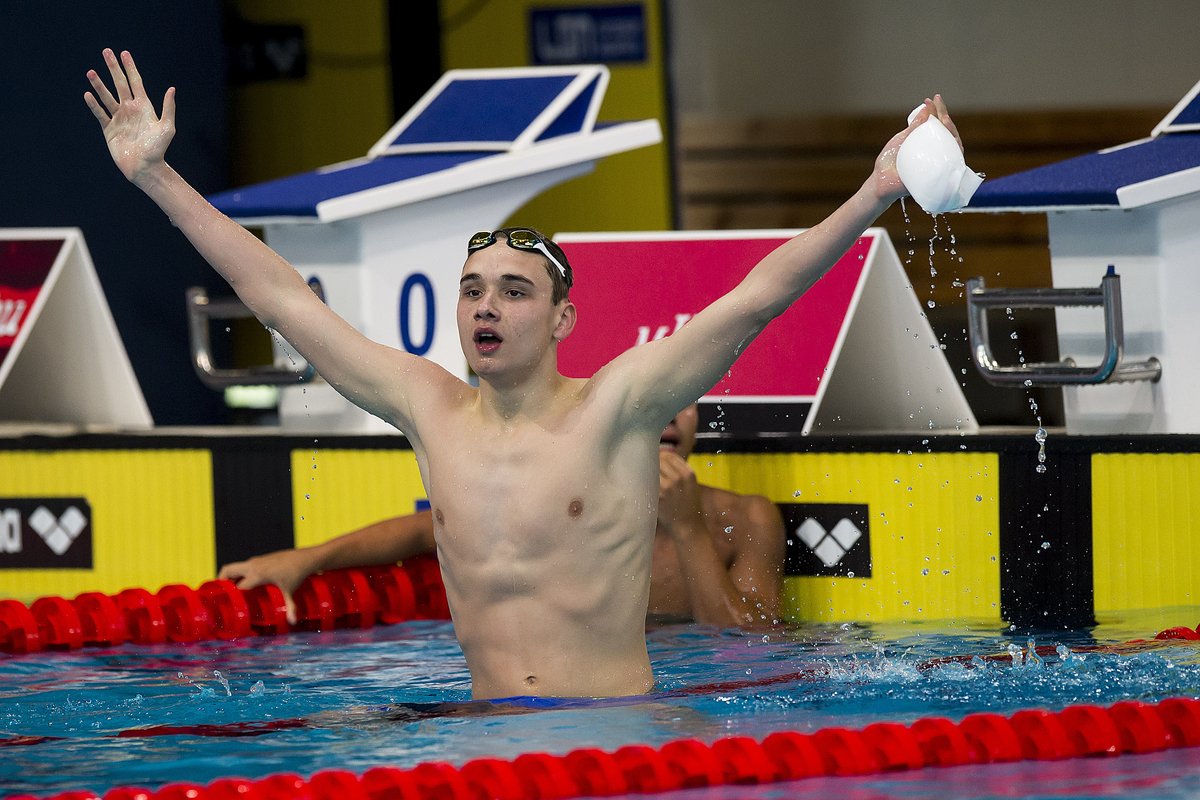 Achievements
He made his international debut at the 2017 World Aquatic Championships at the age of 17, winning a silver medal and setting a new junior and national record in the men's 100m butterfly event. With an explosive beginning to his career, Milak shows no signs of slowing down. He is an eight-time winner of the European Junior Championships, four-time World Junior Swimming Champion and three-time champion of the Swimming World Cup, Youth Olympic Games and the European Championships each, all by the age of 20!! according to FINA.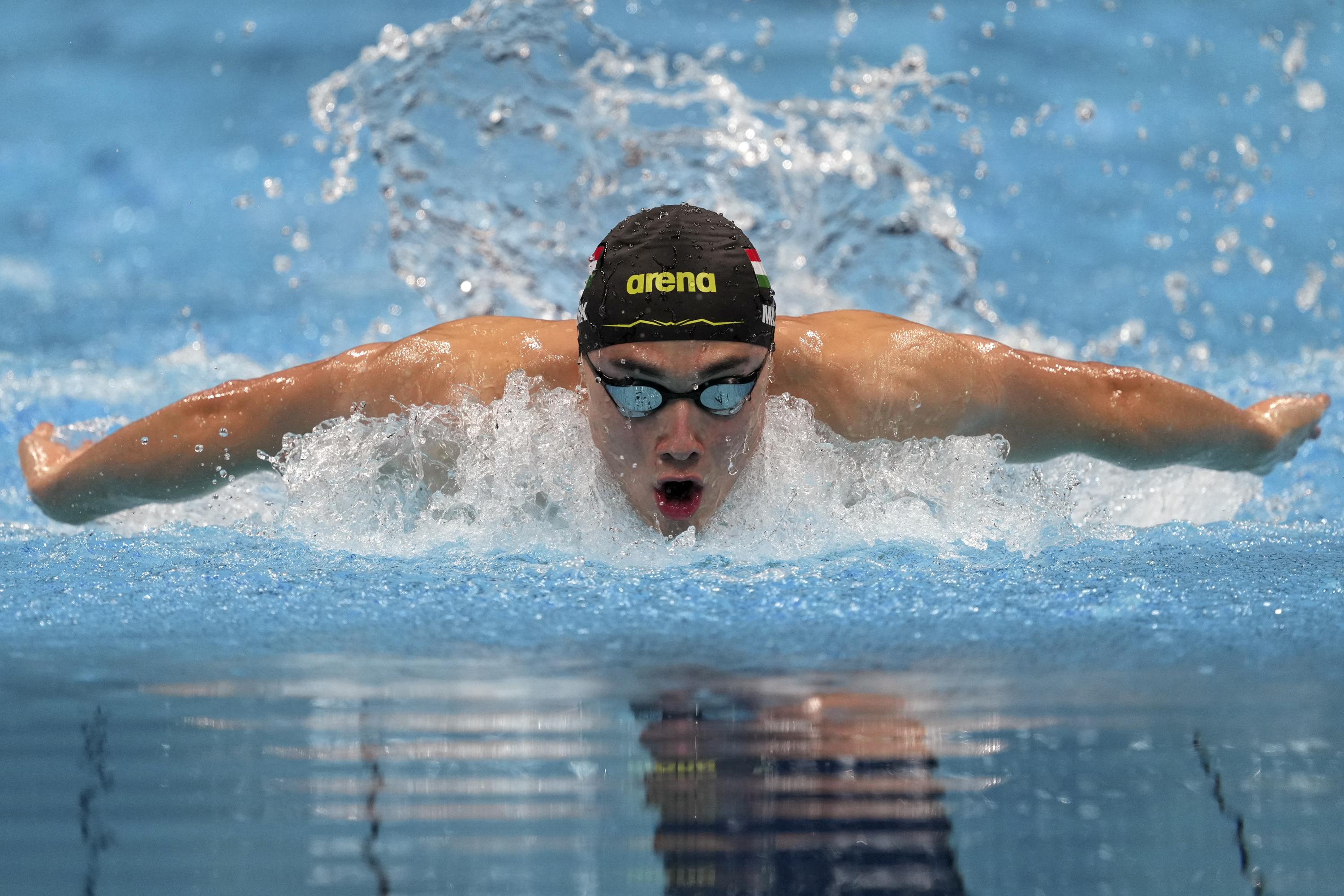 His most impressive victory to date was the 2019 World Aquatic Championships where he placed first and broke Michael Phelps' 10-year old world record by a whole 0.78 seconds. This win made Milak the new favorite of the swimming world and all eyes were on him at his Olympic debut in Tokyo.
Olympic victory
Throughout his career, Milak has aspired to win gold at the Olympic games and his hard work, dedication and focus has paid off once more. He has now added to his spectacular list of achievements, his first Olympic gold as well as Hungary's first medal at the tournament. The young athlete not only placed first but set a new Olympic record in the 200m butterfly event. His victory has been applauded by veteran swimmers around the globe, praising him for his talent and dedication to his sport. Kristof Milak's achievements will serve as an inspiration to a new generation of swimmers worldwide.
#GCPWishesKristofMilak #GCPAWishesOlympians
Team Global Child Prodigy Congratulates Kristof Milak for winning Gold in the 2020 Tokyo Olympics. This will inspire millions of people worldwide, including children who aspire to be like him.
We are on a mission to recognize Child prodigies across the world in all domains. Do let us know in the comment section if you know any such kid, or you can directly apply For Global Child Prodigy Award 2021 from the link below.
If you know someone close to you who deserves to be on the top 100 Child Prodigies list, make sure to register at
Creative content developer at Global Child Prodigy Awards | Feel free to contact me at team@gcpawards.com