Bella Devyatkina, the 8-year-old multilingual child prodigy, recently had an exclusive interview with Global Child Prodigy. Mr. Prashant Pandey, Co-founder & CEO at GCPA, hosted the talk.
Let's get to know the inspiring story behind Bella Devyatkina's success in this interview.
Hello Bella Devyatkina, how are you?
I'm excellent. I'm excited to have an interview.
Can you please introduce yourself? How are you spending the lockdown?
I like speaking different languages; it is enjoyable. I do various activities like drawing and dancing. Sometimes I feel like going out for a walk, but I'm not allowed to do that during the quarantine period, so I stay home.
How many languages do you know?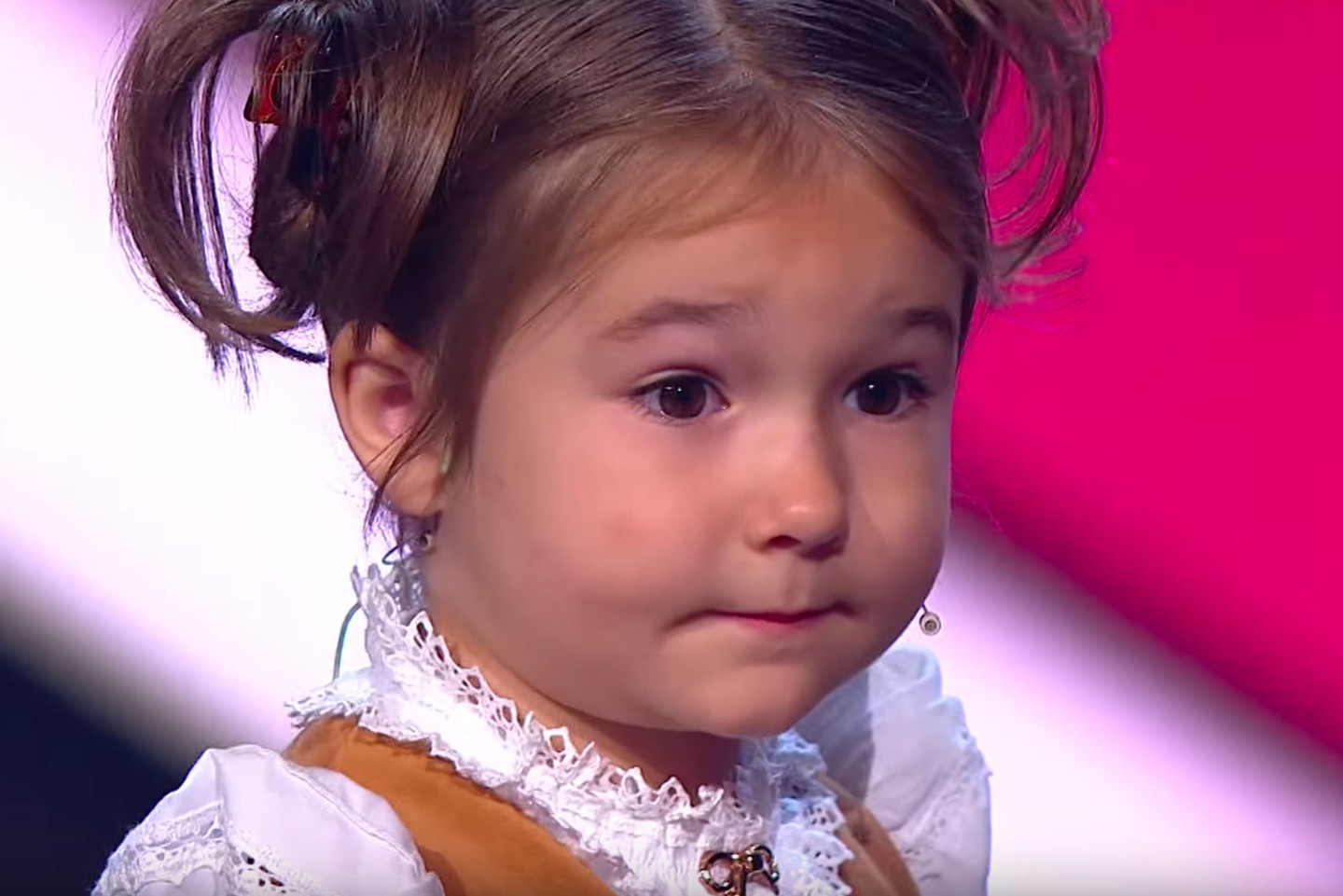 I know eight languages. But, I have started learning another language. So, I am practicing my ninth language, which is Greek.
What languages do you know?
I know Russian, English, French, Spanish, Italian, German, Arabic, Mandarin, and a little Greek.
How difficult is it to learn a new language?
Sometimes, a language has complicated grammar, while some languages are straightforward to understand. For me, the most difficult was French because it has a lot of grammar. The easiest was Russian.
Which is your favorite language?
I like all languages equally.
Who helps you learn new languages?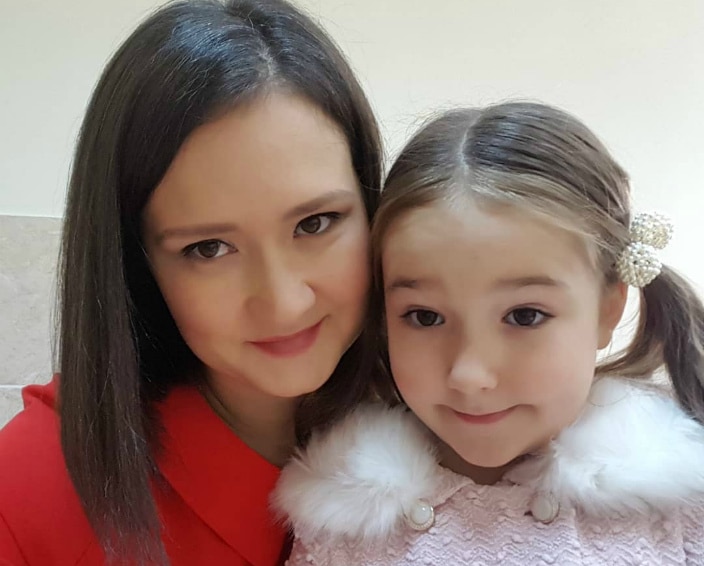 My parents help me. They buy excellent workbooks for me. My teachers also help me learn.
Bella Devyatkina How do you manage school and learning new languages?
I'm a home-schooler. So, I have a lot of time to learn new languages.
How does it feel to be a Global Child Prodigy Awardee?
It feels incredible and unbelievable. I'm thrilled and honored.
Who is your role model?
My role model is Harry Potter. I like magic, and he's a great wizard. He is brilliant as well.
How did the people around you react to your success?
My friends and teachers reacted positively. They are always incredibly supportive and happy that I know so many languages.
What do you think is shared between all the languages?
They are all fun to learn.
What is your plan for the future?
I want to be a cat breeder. I have two cats.
How many hours in a day do you spend on learning new languages?
Maybe four hours every day.
Any message for the audience?
I want everybody to be happy and friendly. 
Check Bella's Full Interview Video:
Message from GCPA
Thank you, Bella. You are a charming and adorable young girl. We wish you all the best for your future. May you get all the success in life.
Also Read: How does Ruby Isaac balances her studies & cycling.
Content Writer at GCPA | Three Years of Experience in Content Writing along with SEO skills
Feel free to contact me at Team@gcpawards.com