Gabrielle Turnquest, a 25-year-old girl from Florida, made history by qualifying as a lawyer. Moreover, she secured the youngest position of accomplishing such heights in Britain in her teenage. She became the youngest one to be called to the Bar of England and Wales at the tender age of 18. Being "called to the Bar" in Britain, Gabrielle also qualified to practice in the Bahamas, her parents' native place, where she planned to work.
Gabrielle went to Liberty University in Virginia at the age of 16, received her graduate diploma in law at 17, and passed the Bar Professional Training Course at the University of Law in England where the average course graduate was 27 years old.
Early life
Turnquest is six siblings. Gabrielle is the third child of her mother. Her mother is a lawyer, shifted with her family from the US to her native place Nassau in the Bahamas. She decided that the elementary school system wasn't testing for her intuitive children. After that, she analyzed for best countries in particular subjects. Taking ideas from an alloy of educational programs. She hired teachers, made a school uniform, and arranged space for a program in her office building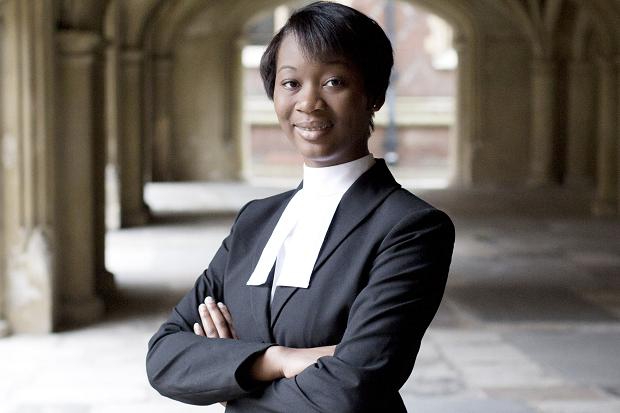 The Turnquest siblings greatly benefited from their quickened academics. The family returned to the US and settled in Florida. Gabrielle was 12 when she assembled at her regular school, swiftly leading her classmates.
Achievements – Gabrielle Turnquest
After a few years at a traditional high school where Turnquest was two years ahead of her peers—she went to a local community college before transferring to Liberty University in Virginia. She concluded her syllabus and studies online. Therefore received a Bachelor's Degree of Science in Psychology at the age of 16 and became the youngest one to have received an undergraduate degree at the institution.
That was the first record she broke. Thereafter, she began a postgraduate degree at the University of Law in London while at the age of 16. Turnquest was much younger than most of her classmates. It happened in London only that Turnquest finally had a taste of a "normal" student experience, even if it was at the extremity of her academic career. She turned 18 before qualifying for her Bar exam and once again she was the youngest person to do so. Even she was the youngest female plus the youngest black woman to get an invitation to the bar. Turnquest told Praised that she felt honored to be the youngest person to pass the Bar.
After the postgraduate course and qualifying for the Bar. She applied at the Fashion Institute of Design and Merchandising in Los Angeles to Learn about Professional Designation and Apparel Industry Management.
Though Turnquest passed the bar over five years ago, She is dedicated to her legal career. She decided on her journey and no one at the moment could say that she cannot achieve greater heights so easily. Hence, She Proved herself and stood brighter against all the odds.
Also Read: Lili Boulanger-former child prodigy.
Creative content developer at GCPA | Feel free to contact me at team@gcpawards.com