Brian Greene is an American mathematician, string theorists, and theoretical physicist. He was born on 9th February 1963. For five years, from 1990-1995, he was a physics professor at Cornell University. Since 1996 he has been a professor at Columbia University and is also the chairman of the World Science Festival since he co-founded in 2008. Brian has worked on mirror symmetry and described the mild form of a topology change and flop transition as well. His interview was reviewed and heard by millions, which was taken by Joe Rogan in February 2020.

Greene's Early Life
Brian Greene was of Jewish background and took birth in New York City. Alan Greene, his father, was a one-time vaudeville performer. His father was a high school dropout and worked as a composer and voice coach. In 1983, Greene entered Harvard University after attending Stuyvesant High School.
He concentrated his focus on physics at the university. He completed his bachelor's degree with summa cum laude honors, and then he earned his doctorate degree at Magdalen College, Oxford University, in 1987. While he was at Oxford, he started piano with Jack Gibbons, a concert pianist.
His Career
In 1990, Brian joined the physics faculty at Cornell University and was appointed for a full professorship in 1995 at Columbia University. He joined the staff as a full professor in the following year. At Columbia, he is the co-director of the university's Institute for Strings, Cosmology, and Astroparticle Physics (ISCAP). There, he leads a research program that is about applying the superstring theory to cosmological questions. David Albert and Maulik Parikh are the investigators at this program. Along with them, he is an FQXi large-grant awardee for his project titled "Arrow of Time in the Quantum Universe."
Research Works of Brian Greene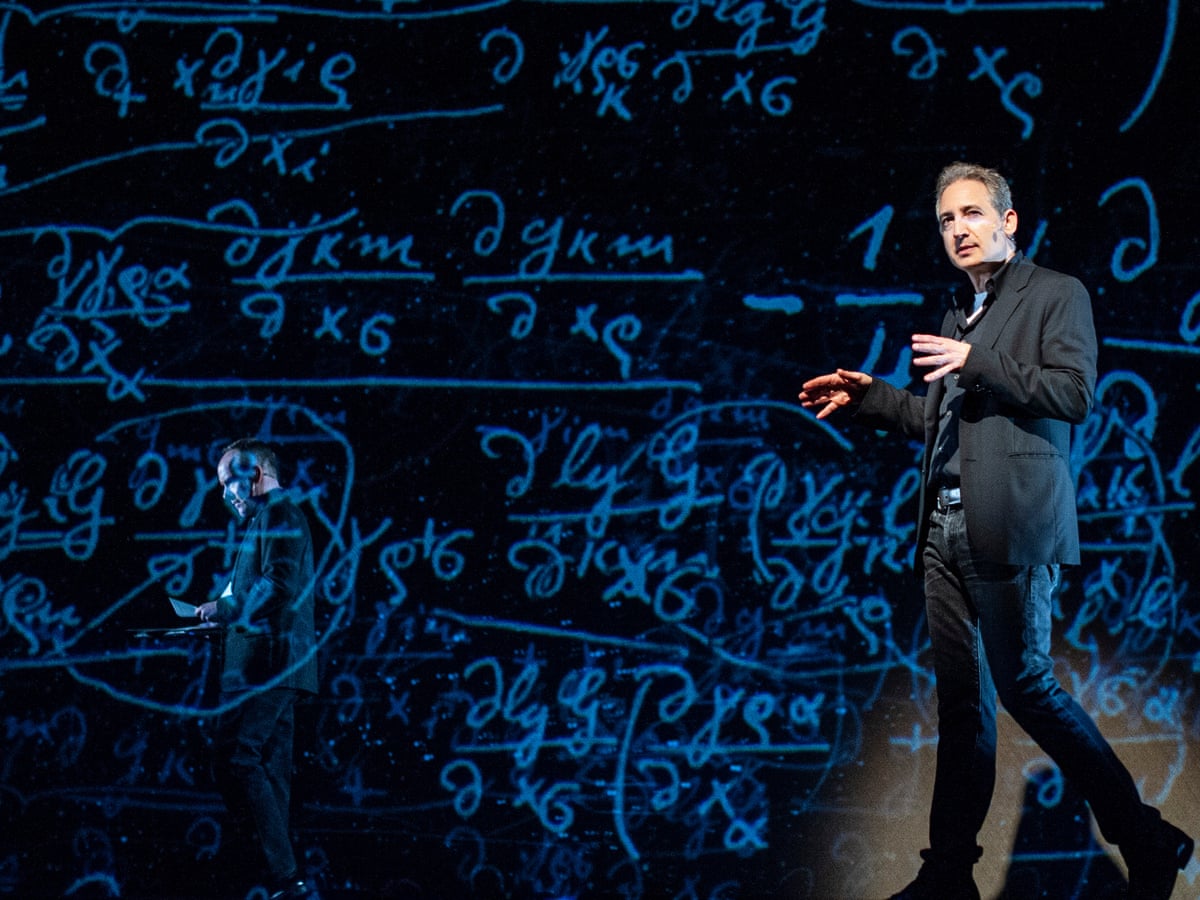 String theory is the area of research of Brian Greene. He has also worked on a particular class of symmetry that relates to two different Calabi-Yau manifolds. It is the mirror symmetry. He has also researched the flop transition. On the other hand, presently, he is studying string cosmology and brane-gas cosmologies. Greene is the co-founder of the World Science Festival. Along with Tracy Day, he founded it in 2008. Hence, the mission of this science festival is to cultivate the public informed by science, those who are inspired by wonder and are well prepared to engage with the implications for the future.
ALSO READ: HP Lovecraft: An American Writer of Horror and Weird Function
Creative Content Writer at GCPA | Two Years of Experience in Content Writing Feel free to contact me at Team@gcpawards.com