"To dance is to be out of yourself. Larger, more beautiful and more powerful. Dance is power, it is glory on earth and it is yours for the taking." – Agnes De Mille.
Nature gives out extraordinary people with outstanding anomalies and skills. One such person is Ritik Diwakar, an Indian Dancer. He has unique dancing skills at a very young age of 15 years. He has appeared on Indian television. Ritik's fan following is in millions, and whosoever sees him dancing wants to watch it on repeat mode.
The journey of Little Dancing Star
The child prodigy, Ritik Diwakar, was born on October 8, 2005, in Kanpur, Uttar Pradesh. Dancing is not only his hobby but also his passion. He had excellent dancing skills since childhood, and he wanted to explore them. So, he started his training at Brooklyn Academy of Dance And Arts, Delhi. Ritik is well trained in hip-hop and breakdance. He has appeared on the show Super Dancer Chapter 2 of Sony Entertainment Television and was among the show's top 4 finalists. Anurag Basu, Shilpa Shetty Kundra, and Geeta Kapoor were the judges of the show.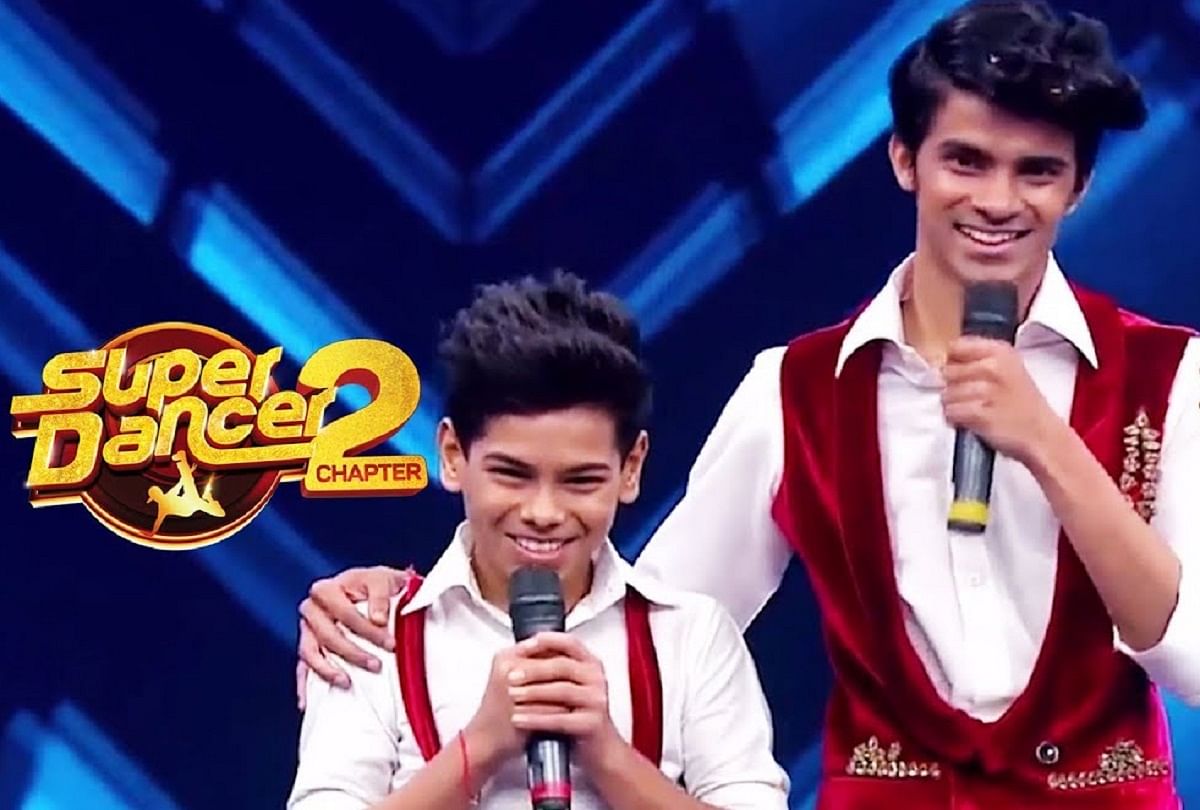 They were very much impressed by the performance of Ritik at the audition. After watching the performance of Ritik, Varun Dhawan was impressed and decided to help the child financially in his studies when he realized that Ritik's father, Gaurishankar Diwakar, cannot work as his left hand is non-functional. The dance prodigy, Ritik, has got attention from millions of people worldwide due to his excellent dance skills. More than 80K people follow him on his Instagram handle. Ritik has achieved very much fame at such a young age, and he will indeed be having a very bright future ahead.
Global Child Prodigy Awardee
The Global Child Prodigy Awards is the first and only organization to recognize talents from various countries and backgrounds, having extreme competency in their field of interest such as painting, modeling, writing, entrepreneurship, martial art, music, social work, etc.
One of the most outstanding achievements of Ritik Diwakar is that he received the Global Child Prodigy award in January 2020 for his excellent dancing skills. Ritik Diwakar was also among the top 100 prodigies of the year. He is contented to receive the award. If you know someone close to you who deserves to be on the full 100 Child Prodigies list, make sure to click here.
Inspiration For All
Everyone knows and talks about the achievements and success story, but what many people don't see is the hard work and sacrifices behind the scenes. Ritik Diwakar is a well known Indian Dancer today and has worked very hard to reach where he is now. He used to practice for hours and hours per day.
Also, his parents are an inspiration because they supported their child, even when they had financial problems. Everything is possible if you are ready to work hard, and your parents are prepared to help you, no matter what.
Also Read: The Youngest Award-Winning Author of Uganda | Bonita Treasure Murungi Arinaitwe
Content creator and core team member at GCPA | Feel free to contact me at team@gcpawards.com