"Success is where preparation and opportunity meet."

– Bobby Unser
22-year-old Bethany Shriever of Great Britain is a professional BMX racer. She began off-road racing at the young age of 9 and was hooked from day one and describes the sport as a "rush like no other". She began her competitive career at age 17 by winning a silver medal at the 2016 European Cycling Championships. In 2017 she became Junior World Champion and won the UCI BMX World Cup final in 2018. In 2020, Shriever won the National BMX Series and qualified for the 2020 Tokyo Olympics, according to Wikipedia.
Raising money to fund her Olympic dream
After the 2016 Rio Olympics, the United Kingdom's sports facilities decided to only fund male BMX members at the 2020 Tokyo Olympics due to the lack of adequate funds as well as enough female racers. Therefore, to fulfill her Olympic dream, Shriever began working part-time as a teaching assistant and began crowd-funding to raise money for a bike, coach and travel costs.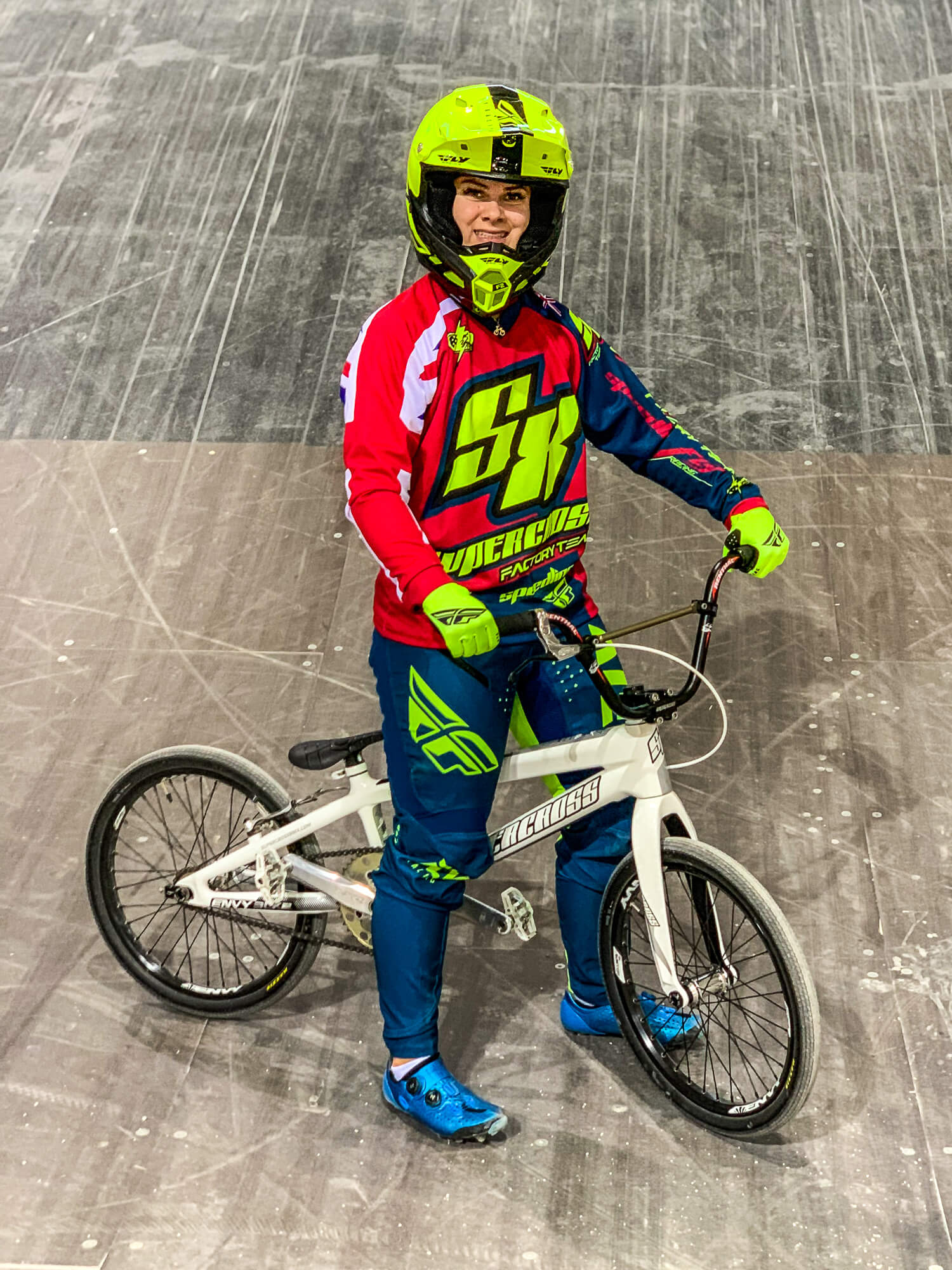 Against all odds, her determination and hard work paid off as her efforts were recognized by 'British Cycling' who sponsored her travel costs to Tokyo. Despite zero official funding, Shriever won gold in Tokyo in BMX racing and became UK's first female medallist at the Tokyo Olympics. This was also the country's second-ever medal in BMX racing right after her friend and fellow rider Kye Whyte's silver medal victory in men's racing that same morning, says The Sun.
An inspiration to young athletes
Bethany Shriever's impressive showcase of talent, determination and willpower to fulfill her dreams is a symbol of hope and inspiration to all aspiring athletes out there and an example to never back down from a challenge. We applaud Shriever's efforts and know that athletes around the world will be motivated by resilience and strength of character.
#GCPWishesBethanyShriever #GCPAWishesOlympians
Team Global Child Prodigy Congratulates Bethany Shriever for winning Gold in the 2020 Tokyo Olympics. This will inspire millions of people worldwide, including children who aspire to be like her.
We are on a mission to recognize Child prodigies across the world in all domains. Do let us know in the comment section if you know any such kid, or you can directly apply For Global Child Prodigy Award 2021 from the link below.
If you know someone close to you who deserves to be on the top 100 Child Prodigies list, make sure to register at
Creative content developer at Global Child Prodigy Awards | Feel free to contact me at team@gcpawards.com