We all are aware of the fact that sports are always very good for health. Let's talk particularly about badminton. It is a very interesting, and healthy sport. Many of you might not be knowing the amazing benefits of badminton. Following is a list of the same:
Promotes physical fitness-
Badminton is a type of sport that includes many different types of exercises that are necessary to be fit for a person, it is a total body workout. If your child plays badminton then you can say that he/she is physically fit.
Increases height-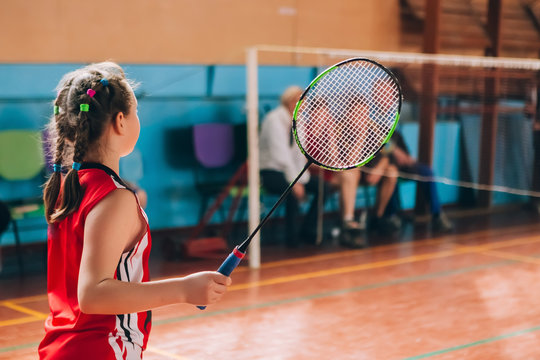 Playing badminton is very important for adolescents as it helps in increasing height as it helps the cartilages to grow. Many short heightened children or teenagers play badminton just to increase their height.
Builds Teamwork-
Children learn teamwork while playing badminton as they learn to work as a team by playing in pairs or more. The sport can be very helpful for kids in learning to play or work as a team.
Increases concentration power-
This sport is not only about physical fitness but it also includes the working of eyes and mind. And hence it helps in improving the concentration power. The player needs to focus on the fast-moving cock which helps to improve the level of concentration and mental activeness. The presence of mind is really essential in this.
Reduces Aggression-
In this sport, the aggression of a child is used in the right way and teaches children to think before making a move. Stress is something that kills you up every day. It can reduce both your physical and mental ability. But if you practice badminton as a daily sport, your body reduces the stress hormones. It boosts up happy hormones, which can make you feel good.
Helps In Social Being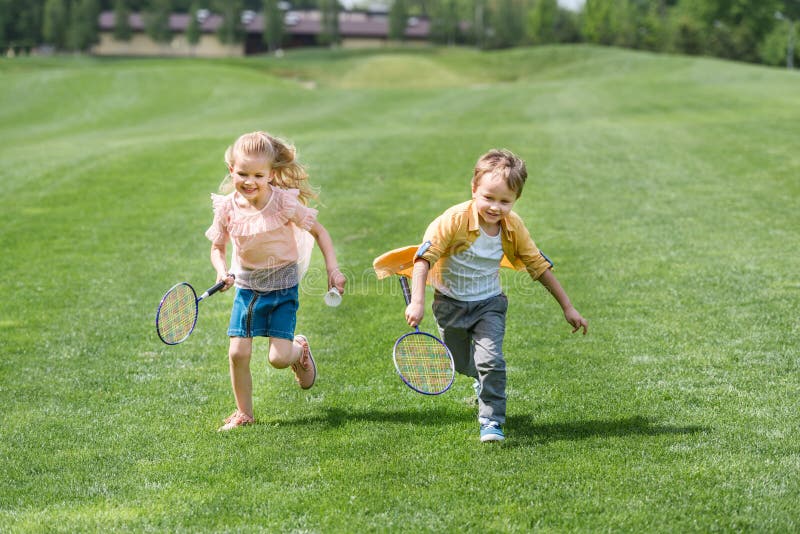 Badminton is a sport which is played by two or four members and not a single sole play. It's generally a healthy competition between two members. One can either win or lose, but the player always maintains a good social relationship. One of the benefits of badminton is that it is an outdoor game and can be played as a fun time pass with your family or friends while a get-together. It connects people and enhances their relationships.
Badminton is not just a sport, it is a combination of moral values and physical fitness which is very necessary for a child to grow and learn in this so-called tech-savvy world.
Also Read: Ways to encourage honesty in children
Creative Content Writer at GCPA | Four Years of Experience in Content Writing
Feel free to contact me at Team@gcpawards.com