Acting is not a skill that comes to anyone easily. It requires effort and a bit of maturity too. But, the little boy, Ayaan Zubair Rahmani, has amazed everyone with his acting talent. He is a child actor from Mumbai, Maharashtra, India. At the age of just 12 years, the child prodigy has gained global recognition due to his acting skills. He is doing his schooling at Oxford Public School in Mumbai. Ayaan is the younger brother of a famous Indian actress, Jannat Zubair Rahmani. He talks about his chemistry with Jannat in an interview with Global Child Prodigy.
Ayaan Zubair & His Sister Jannat Zubair
Ayaan is six years younger than his sister, Jannat Zubair Rahmani. He says that their chemistry as brother-sister is too beautiful, and the public loves them together. They used to make TikTok videos together and went viral several times for that. This cute brother-sister duo is fantastic, and it's always incredible to see them together.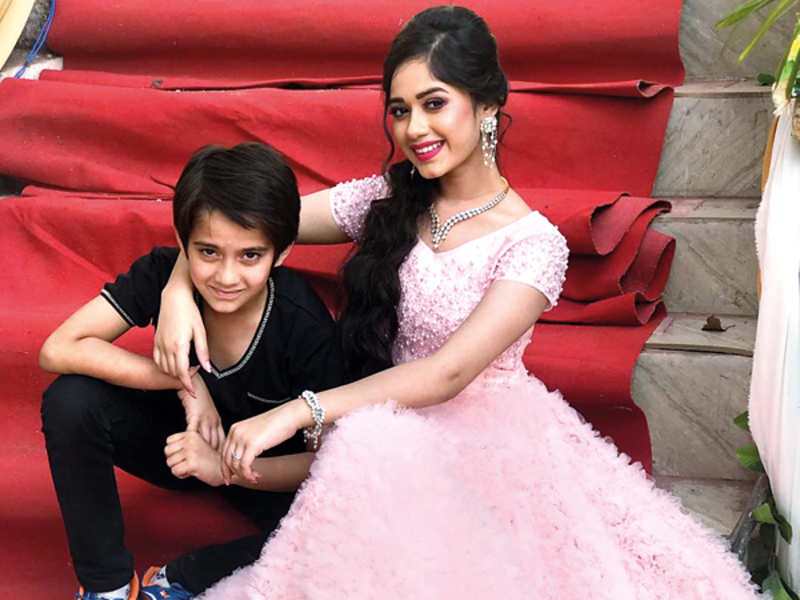 Jannat is one of India's most prominent actresses and is the youngest to have maximum Instagram followers. She began acting at seven and has done many TV serials so far.
Acting Career Of Ayaan Zubair Rahmani
The young actor, Ayaan, has done over 12 shows, along with some Bollywood movies. Many of his movies have been nominated for Oscar Awards. One such example is the film Gully Boy. Ayaan says that he is a huge fan of King Khan and has also worked with him in an advertisement. He also told us that he wants to act with Shah Rukh Khan in the future.
Little Rahmani enjoys acting a lot. He says that meeting new people & learning from them is the best part of the whole acting process. The child prodigy has learned a lot of new things during his acting career. Ayaan learned Horse-riding while shooting for the serial Jodha Akbar. He also met Salman Khan there, who is a popular Indian actor. Ayaan says that it was one of his best memories ever.
Winner Of Global Child Prodigy Awards 2020
Ayaan Zubair Rahmani won the Global Child Prodigy Award in January 2020 for his acting skills. He was also one of the TOP 100 Child Prodigies of the world.
Global Child Prodigy is the world's first child prodigy initiative that recognizes young talents from various backgrounds. The GCP Award list includes children under the age of fifteen possessing extraordinary skills. If you know any such child prodigy, make sure to click here.
Also Read : Ayaan Zubair Rahmani Shares His Experience Of Working As A Child Actor In Bollywood
Harshit has four years of experience in the publishing industry, with expertise in digital media strategy and search engine optimization.
Feel free to contact me at Team@gcpawards.com