"What you lack in talent can be made up with desire, hustle and giving 110 percent all the time." – Don Zimmer
When most kids are busy learning spellings and doing their homework, Bella Devyatkina is busy exploring new languages. The young girl already speaks eight languages, with many more on her bucket list. Her verbal skills since childhood were making sure that language learning was always a fun experience.
Role of Bella's Mom in Developing Her Skills
The fantastic kid Bella was born on August 3, 2012, in Russia. Since birth, Bella's mother, Yulia Devyatkina, has spoken to Bella in Russian and English. When Bella was one, her mom taught her French. That was the time when Bella's parents hired a language tutor for their daughter. Her learning process has always been fun, with her mother making a lot of effort to avoid the traditional lessons.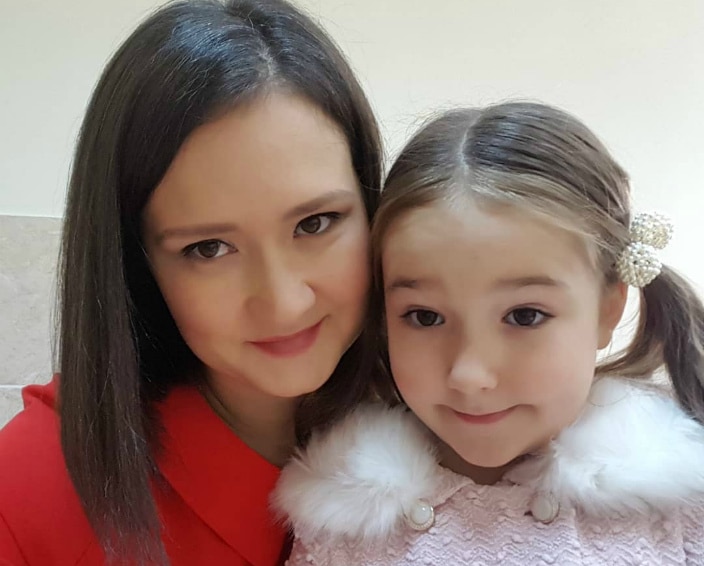 Yulia doesn't think that her daughter is a child prodigy. Yulia is an English tutor, and she says that Bella's verbal skills come from learning with the right methods.
"I use the same techniques with other kids and they demonstrate the same results," Yulia says
Incredible Talent of The Young Girl | Bella Devyatkina
It is a remarkable thing that Bella speaks eight languages at such a young age. Every new language makes her happy. The child prodigy's talents have taken her worldwide, and she has appeared on various programs. She amazes people through her English, French, Mandarin, Arabic, Italian, German, Mandarin Chinese, and Russian skills.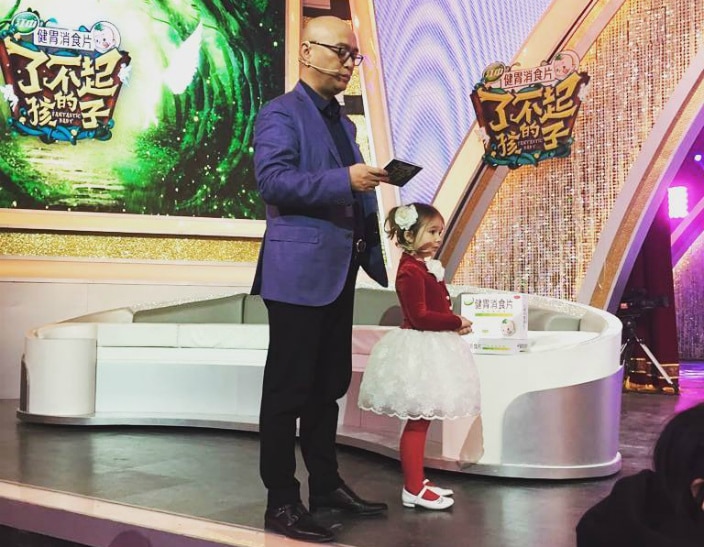 Bella has managed to catch the attention of people worldwide through her skills. The little girl has also appeared in some popular TV shows such as Little Big Shots. She has more than 43K subscribers on Youtube and around 59K followers on Instagram.
Also Read: The International Child Author Had An Exclusive Interview Under GCP Talks | Stacey Fru
Winner of Global Child Prodigy Awards 2020
The Global Child Prodigy Awards is the first and only organization to recognize talents from various countries and backgrounds. The list includes children having extreme competency in their fields such as painting, modeling, writing, entrepreneurship, martial art, music, social work, etc. 
Bella Devyatkina received the Global Child Prodigy award in January 2020 for her intelligence. She was among the top 100 prodigies of the year. The little girl is pleased to win the prize as it is one of his most significant achievements.
Learning With Fun is Key to Success
According to Yulia, the key to success is that Bella has no negative associations with learning languages. From early childhood, teaching languages' journey has always been something joyful and very interesting for her.
Bella's parents are an inspiration because they never forced Bella to learn many languages and introduced them in a way so that she was having fun. Bella is what we call a prodigy, and her mother is inspiring parents around the world to raise multilingual kids.
If you know someone close to you who deserves to be on the top 100 Child Prodigies list, make sure to click here.