"Never let your head hang down. Never give up and sit down and grieve. Find another way."

– Satchel Paige
Young Yuto Horigome from Japan has won gold at the inaugural Skateboarding competition at Tokyo Olympics. We applaud this outstanding and unique skillset that is sure to inspire youth around the globe.
Yuto Horigome was born in Tokyo, Japan in 1999 and is a professional skateboarder. He began skateboarding at the young age of 7 after being taught and motivated by his father who is a former street skateboarder. Since the age of 14, he has travelled to USA (usually by himself) on several skateboarding trips and due to his hectic travel schedule, he finished high school online. Through the experiences he had here, at the early age of 16, Horigome entered into local competitions. His impressive skillset has gotten him ranked 2nd on the World Skate Rankings (Street).
At the first-ever Skateboarding competition at the Olympics and his international debut, the young prodigy has made history with his golden victory. With impressive skills in a unique sport, Horigome has simultaneously finished school virtually, learned English based on his interactions while preparing to become an Olympian!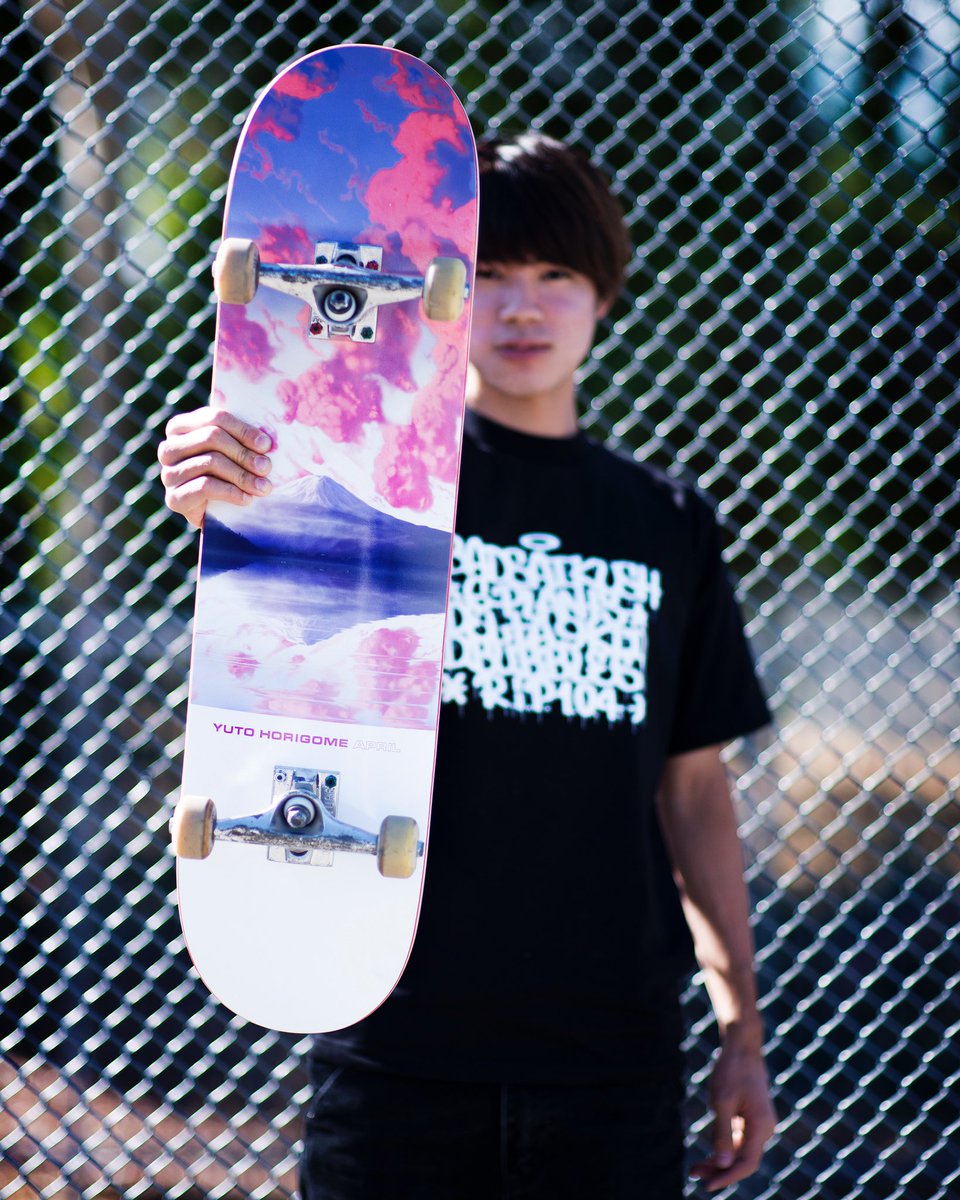 His story is an inspiration to young people all around the world – a vital example of adapting to your surroundings and following your dreams!
#GCPAWishesOlympians
Team Global Child Prodigy Congratulates Momishi Nishiya and Rayssa Leal for their historic victories in the 2020 Tokyo Olympics. This will inspire millions of people worldwide, including children who aspire to be like them.
We are on a mission to recognize Child prodigies across the world in all domains. Do let us know in the comment section if you know any such kid, or you can directly apply For Global Child Prodigy Award 2021 from the link below.
If you know someone close to you who deserves to be on the top 100 Child Prodigies list, make sure to register at –
Creative content developer at Global Child Prodigy Awards | Feel free to contact me at team@gcpawards.com