"Always make a total effort, even when the odds are against you."

– Arnold Palmer
Born in the year 1999 in Leeds, UK, Thomas Pidcock is a British cyclist, who currently competes in the cyclo-cross, mountain bike and road bicycle racing disciplines of the sport for UCI WorldTeam Ineos Grenadiers. With both parents keen cyclists, Tom started riding at the age of three and entered his first race at only 7 years old.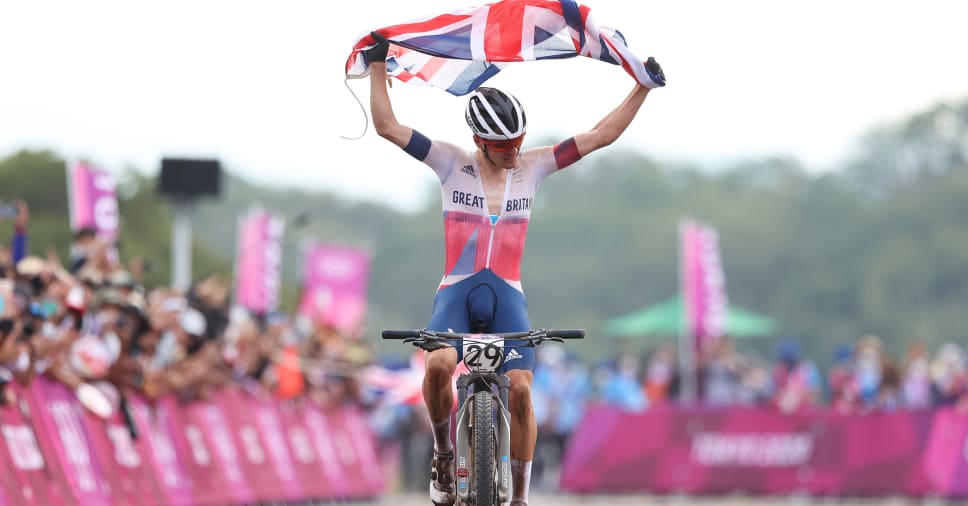 When his first race ended poorly, Pidbock decided to commit to the sport so much so that by age 10, he aspired to become a professional rider and begged his parents to let him train and participate in challenging races. From then on, he and his bike were rarely separated and he would ride laps around the school before and after lessons began, usually doing crazy bike stunts. As his parents just wanted him to enjoy the sport at such a young age, they were not too happy with Pidcock's stubbornness. However, as his talent became increasingly better, they enrolled him in national races, writes Red Bull.
His first big win came at the final stop of the British National Youth Road Series in Scarborough at the age of 15. Since then, he's won several medals in Junior and Under-23 categories in the National, European and World Championships across his 3 disciplines – cyclo-cross, road and mountain biking. He won the 2021 World Cup in Nove Mesto, Czech Republic to become the first British man to win a cross-country World Cup since 1994. He won the event by a lead of 60 seconds, the largest winning margin in the history of the event, according to Wikipedia.
With 30 hours of weekly training to support him, Pidcock was roaring to show his skill at the 2020 Tokyo Olympics. However, in May 2021, he was hit by a car during training which severely broke his collarbone and had surgery that prevented him from competing in the Tour de Suisse. Determined to win in Tokyo, the 21-year-old marvel bounced back within months and won a gold in the cross-country mountain biking event in his Olympic debut! A true example of a child prodigy, Thomas Pidcock's inspirational story of hard work, commitment, sacrifice and passion will serve as a motivation to other young athletes like him from around the world.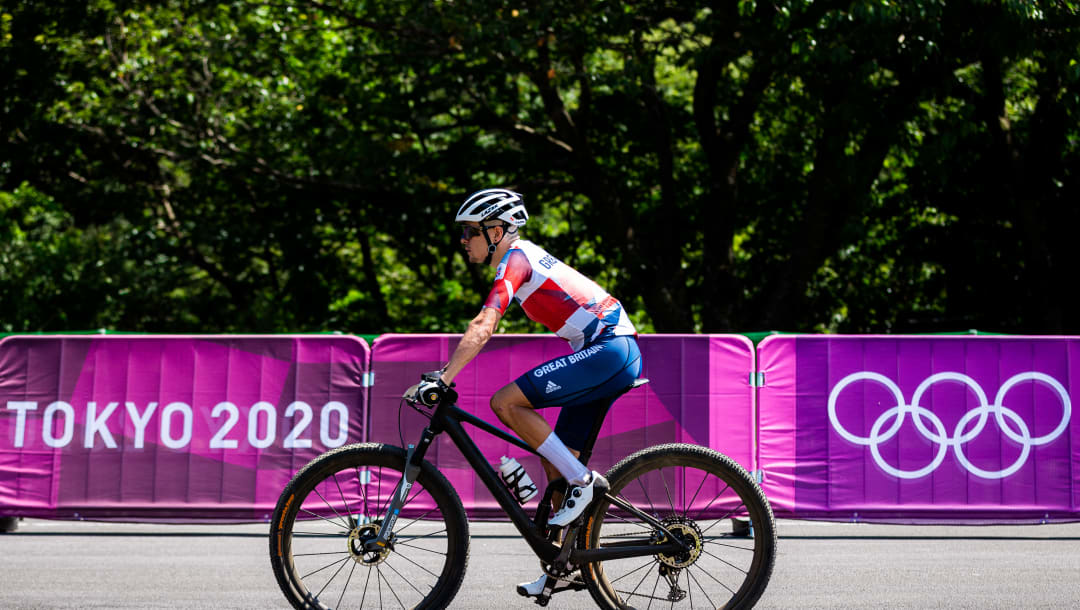 #GCPWishesThomasPidcock #GCPAWishesOlympians
Team Global Child Prodigy Congratulates Thomas Pidcock for winning Gold in the 2020 Tokyo Olympics. This will inspire millions of people worldwide, including children who aspire to be like him.
We are on a mission to recognize Child prodigies across the world in all domains. Do let us know in the comment section if you know any such kid, or you can directly apply For Global Child Prodigy Award 2021 from the link below.
If you know someone close to you who deserves to be on the top 100 Child Prodigies list, make sure to register at –
Content Creator at Global Child Prodigy Awards | Feel free to contact me at team@gcpawards.com